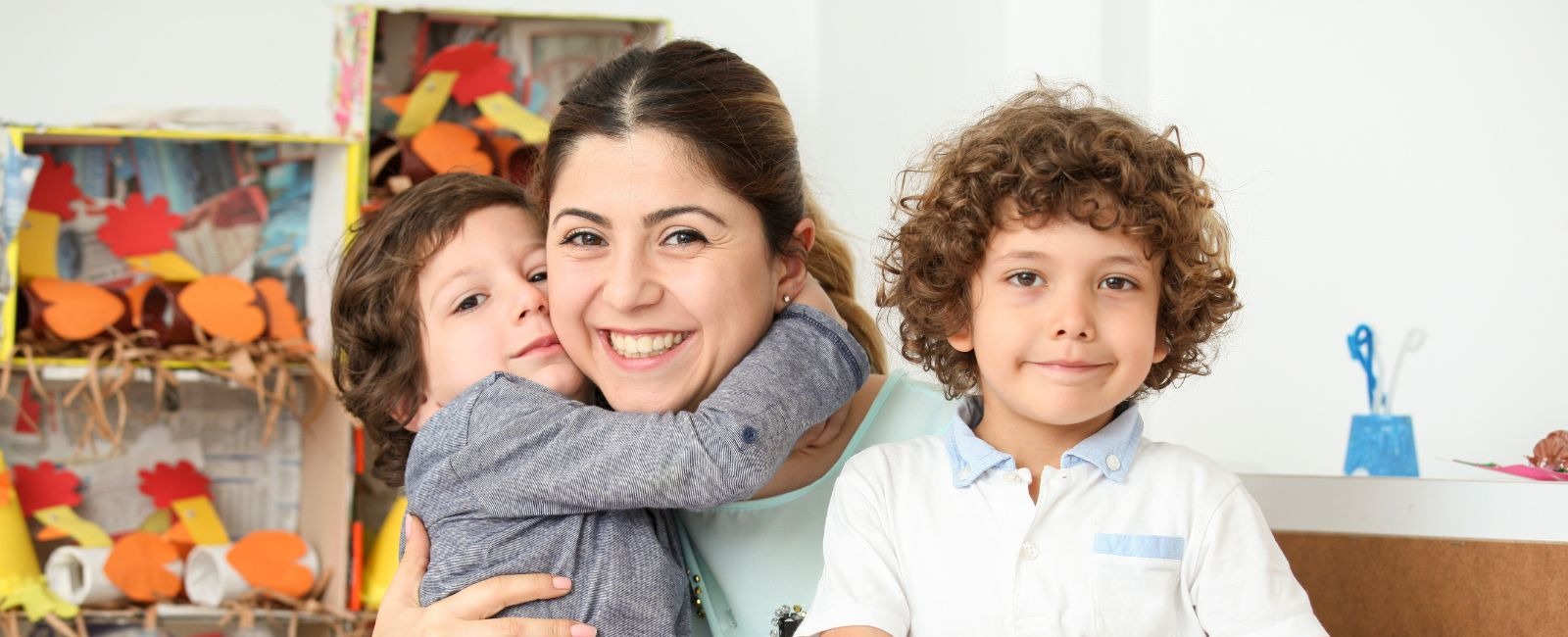 Career Opportunities
We're always on the lookout for talented early childhood professionals!
Join Our Growing Team!
At A B Sea Preschool, we're always looking for talented early childhood professionals to join our growing team. If you're interested in a new career opportunity, fill out the contact form on this page, and if available, be sure to upload your resume!
Ideal candidates to join our team would:
Have a early childhood experience
Be able to implement hands-on curriculum
Be a friendly, flexible, team player
Be committed to high quality Early Childhood Education
Have Excellent Communication Skills
Enrollment is Now Open!
Pearland families trust A B Sea Preschool to develop children in a stimulating, safe, & nurturing environment. To discuss enrollment, or to schedule a tour of our facility, contact us today!