A B Sea Preschool
We are a play-based preschool serving Pearland and the surrounding areas -- allowing children to thrive in a stimulating, safe, and nurturing environment!
A Safe & Nurturing Environment for the Development of Your Children
A B Sea Preschool is dedicated to serving the children of families in and around Pearland. That's why we've created a high quality, safe, developmentally appropriate environment for preschool-age children. We're passionate about providing fun play-based learning experiences that promote and encourage each child's social, emotional, physical, and cognitive development.
A B Sea Preschool is a nurturing environment, where each child feels valued, and is able to flourish at his or her own pace. We aim to support the development of each child's desire to be a life-long learner.
Enrollment is currently open for all of our classes. Contact a member of our admissions team today for answers to all your questions - or to schedule a personal tour of our school!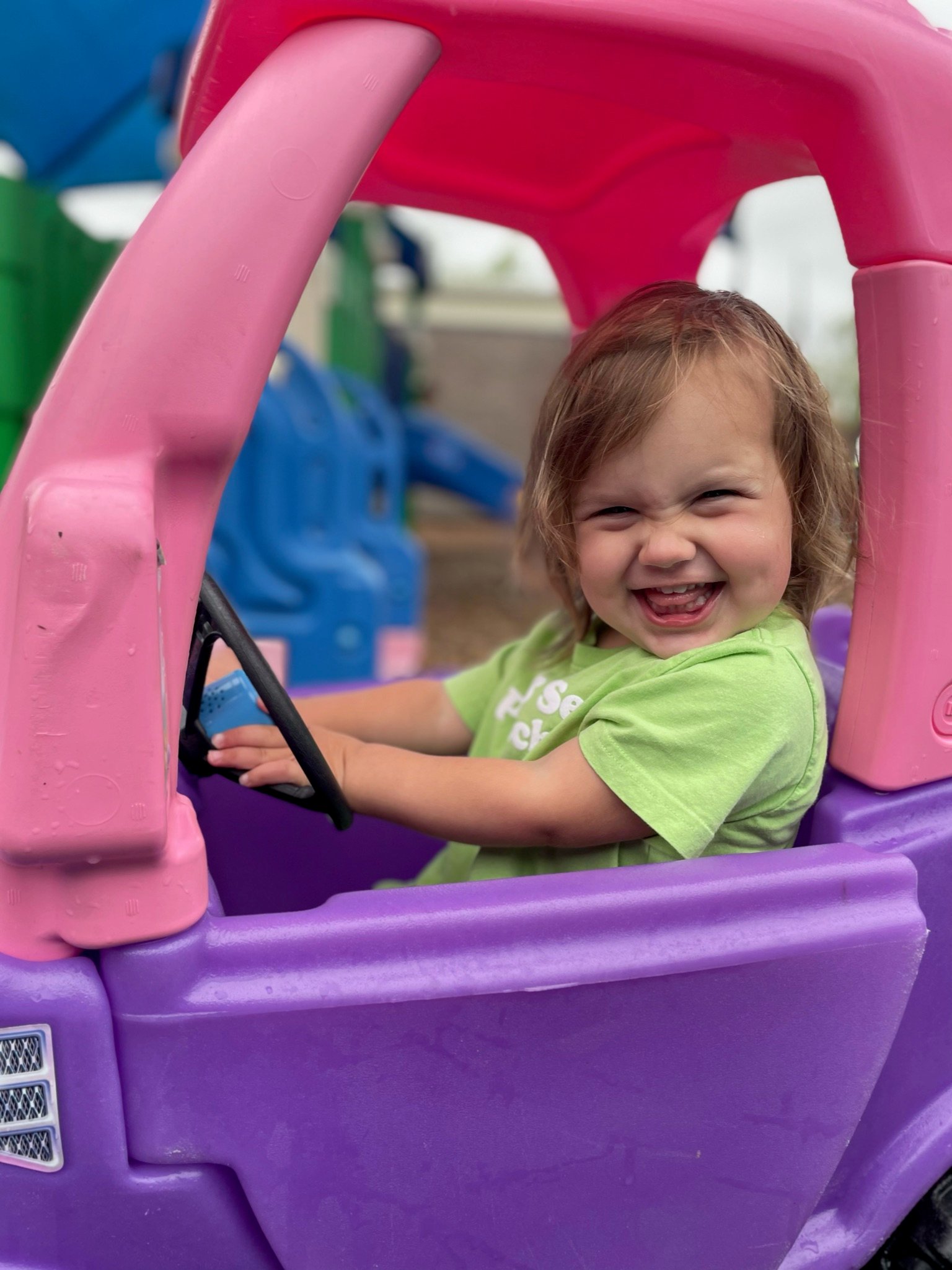 Our Classes
A B Sea Preschool provides an environment that allows children to learn by doing. Our priority is to use a play-based approach which provides a child-centered curriculum directed by teachers where children are encouraged to construct their own knowledge. It is our goal to provide various opportunities daily for the child to be able to explore their worlds around them through play, art and music. Children will have various opportunities to work individually, as well as in small and large groups.
At A B Sea Preschool, parents love that our classes feature:
Low Student / Teacher Ratio

Play Based, Child Centered Preschool

Various program days available (call for more information)

Art, Music, Spanish

Centers (Science, Math, Literacy, Dramatic Play)

Outdoor Play (morning and afternoon)

2-Day, 3-Day, and 5-Day programs available.

After School Care Available Until 6:00 PM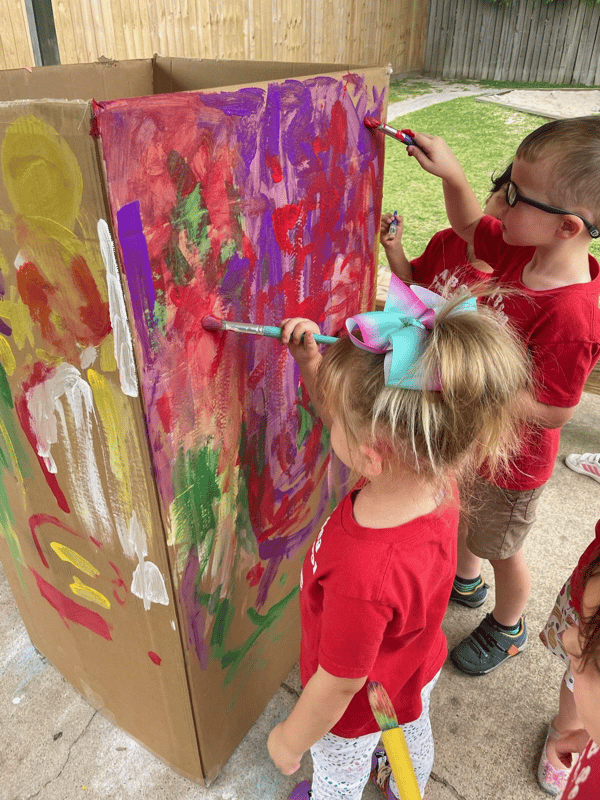 Pearland Families Love "A B Sea Preschool!"
This preschool is amazing! It is a play based, smaller school with smaller class sizes, which I loved. As a nervous Mom finding a place for her 1st child to start preschool, this place just felt right. Everyone there is so full of love. And they even helped both my Son and I get through that 1st hard day.
Marie J.
Pearland Mom
I cannot say enough good things about AB Sea preschool. The entire staff is so thoughtful and puts so much time and effort into planning the days with the kids. I'm amazed at what they come home learning, but more so the fun they've had.
Sarah L.
Pearland Mom
Every teacher is warm, kind and you can tell truly enjoys their job, which sometimes is hard to find. My little one wakes up excited to go to school, and sad when it's the weekend. This is truly a hidden gem in Pearland!
Kristen W.
Pearland Mom
Enrollment is Now Open!
Pearland families trust A B Sea Preschool to develop children in a stimulating, safe, & nurturing environment. To discuss enrollment, or to schedule a tour of our facility, contact us today!